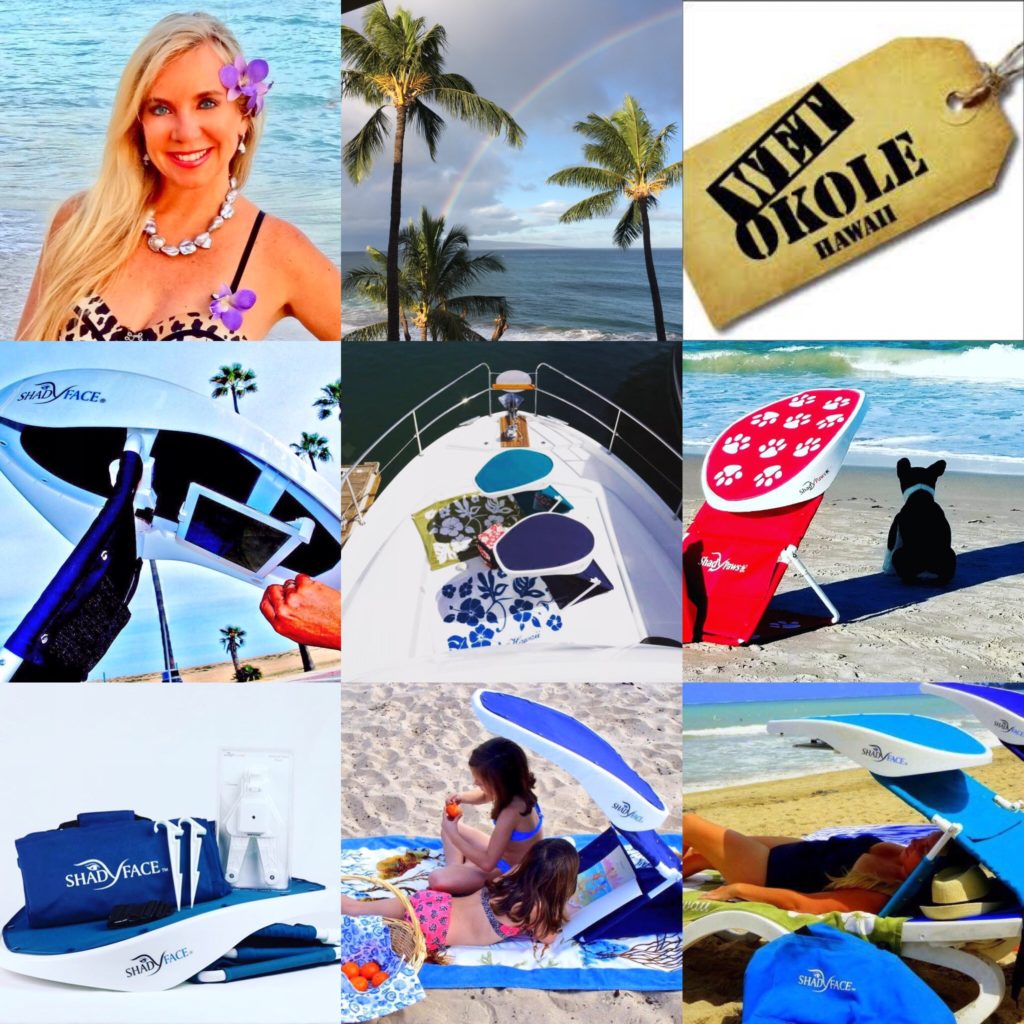 Wet Okole,Inc. in Honolulu will be distributing ShadyFace,Inc. & ShadyPaws,Inc. brands throughout all Hawaiian

Islands!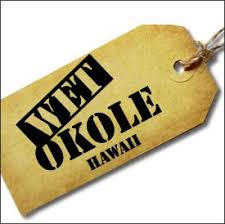 SPU 50+ shade protection travel shades are flat folding & travel easy for instant heat protection. Portable, flat folding sun shades offer self adjusting upper or full shade protection. The patented "built-in" tablet holder shades electronic screens from the sun! Place on furniture, ground, boats or cruise ships. Excellent for Island hopping, fishing trips, camping, beach trips or backyard relaxation. Ward out the sun when streaming mobile devices with the patented "built-in tablet holder" under every shade to protect screens from glare!
ShadyPaws Dog Travel Shades are the "go to" pet shades for instant heat relief for dogs to unwind under. Ventilated, stress free pet placement for outdoor restaurants, hotel pool sides, social events, beach or yacht voyages.