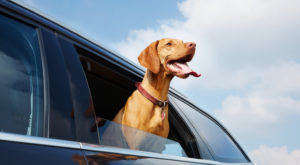 Every year pets overheat when left in cars or suffocate when placed in zipper bags. Being a thoughtful dog owner does come with a lot of responsibility which needs to ensure that pet's are kept healthy while including them into your daily routines and lifestyle.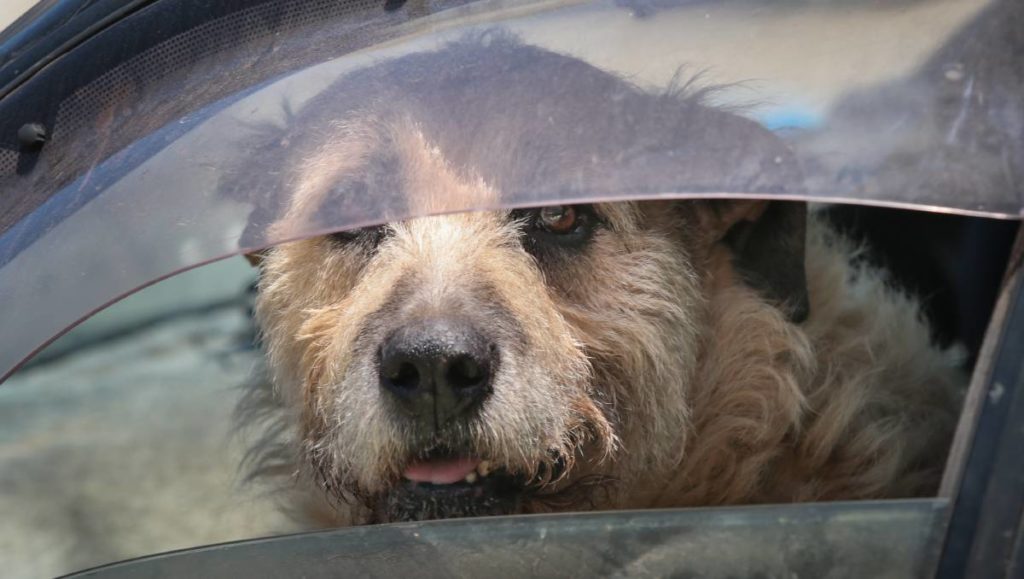 1.Outdoor Dining: It is becoming quite a trend to bring dogs into restaurants. Dog friendly patios is a great start for using a ShadyPaws Portable Canopy since it can be placed next to your table while dining and your pet(s) can relax under their cool environment for a shaded yet restful piece of mind.
2.Outdoor Retreats : Weekends are a terrific way to spend the day with dog(s), yet keeping them at bay and knowing there surrounding is another. By bringing a ShadyPaws to your next picnic, camping or beach retreat ensures plenty of shade, while keeping an eye on the where about of your pet.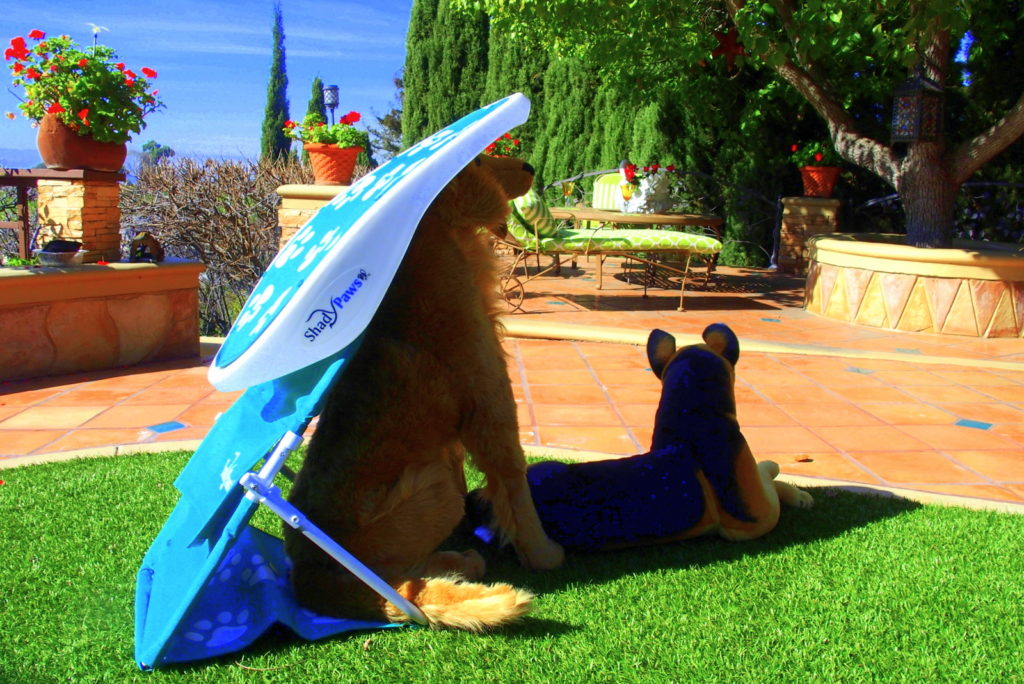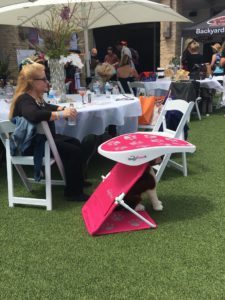 3.Hotel Stay & Travel Plans: Many hotels and resorts are becoming pet friendly and quite savvy with their food menu's for dogs. When frequenting the pool & patio grounds simply place your pet under its ShadyPaws to ensure your pet a shaded & cool environment along with the comforts of home with their own scent. Now, your pet will be happy and so will your hotel facilities!  It's easier for maids to clean rooms, knowing that your pet is not left alone; disturb other hotel guests or damage the rooms.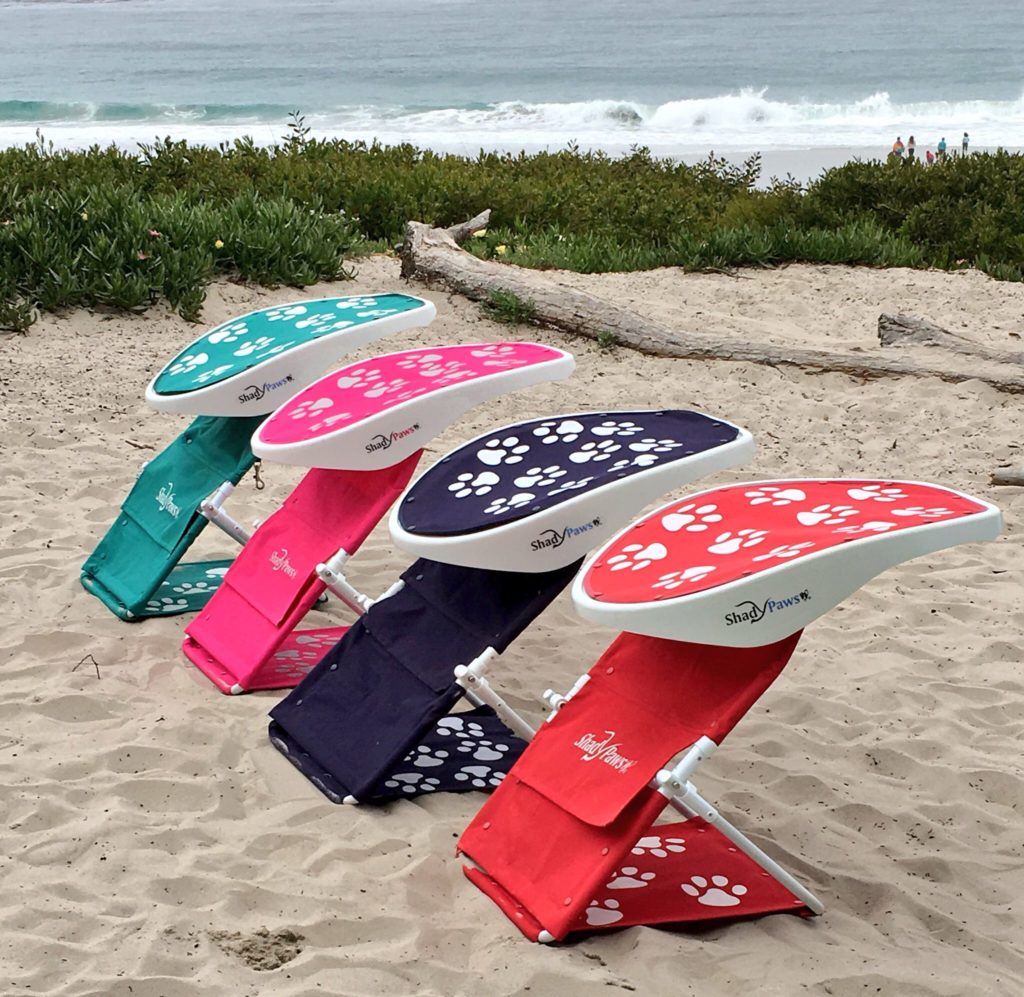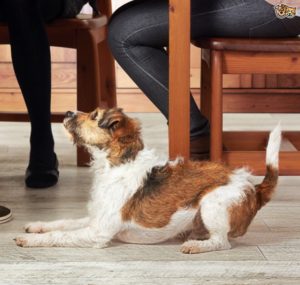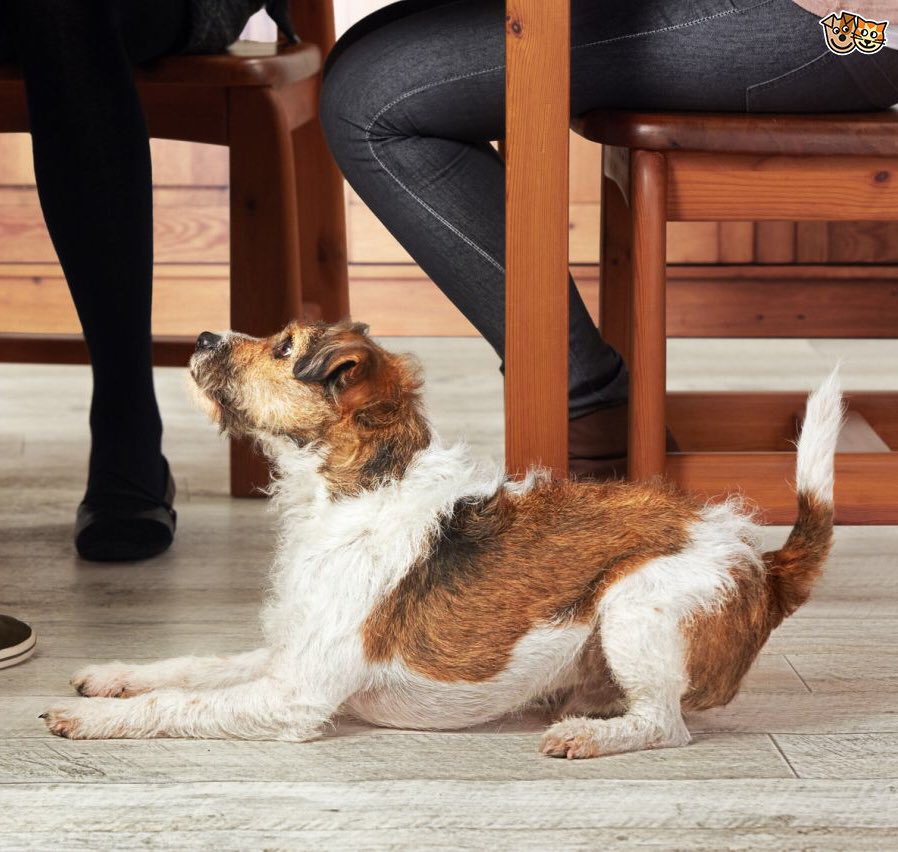 4.Nervous or rescue dogs:  Many new settings or social venues are hard on dogs, especially on dogs who are already tense in public or have been rescued from a abused situation. The (3) unique features which these types of dogs will really love about ShadyPaws Canopies is the security from strange environments; pockets to hold treats & water bowls inside every canopy and instant relief from the heat without having to deal with other dogs or unfamiliar people.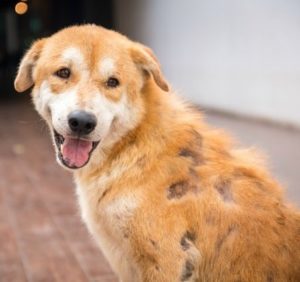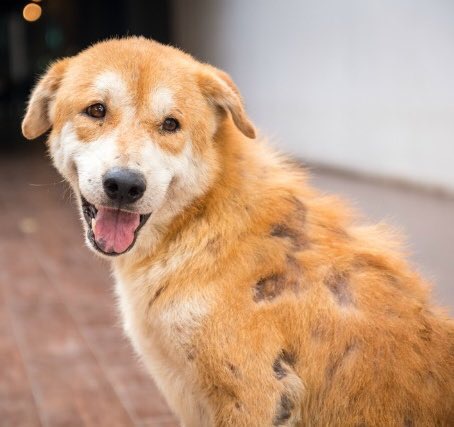 5.Dogs who on medication: Pets who suffer from hyperthyroidism; anxiety; allergies; skin ailments or hair loss should not be subjected to direct sun exposure but rather placed under shaded light when outdoors. ShadyPaws is highly recognized in the medical field for offering instant, ventilated shade as well as bringing down temperatures in animals to keep from over heating. Pet's on medication are already dealing with imbalances throughout their bodies so the sun and heat are two culprits to keep your dogs away from and under a ShadyPaws for the instant relief necessary when outdoors.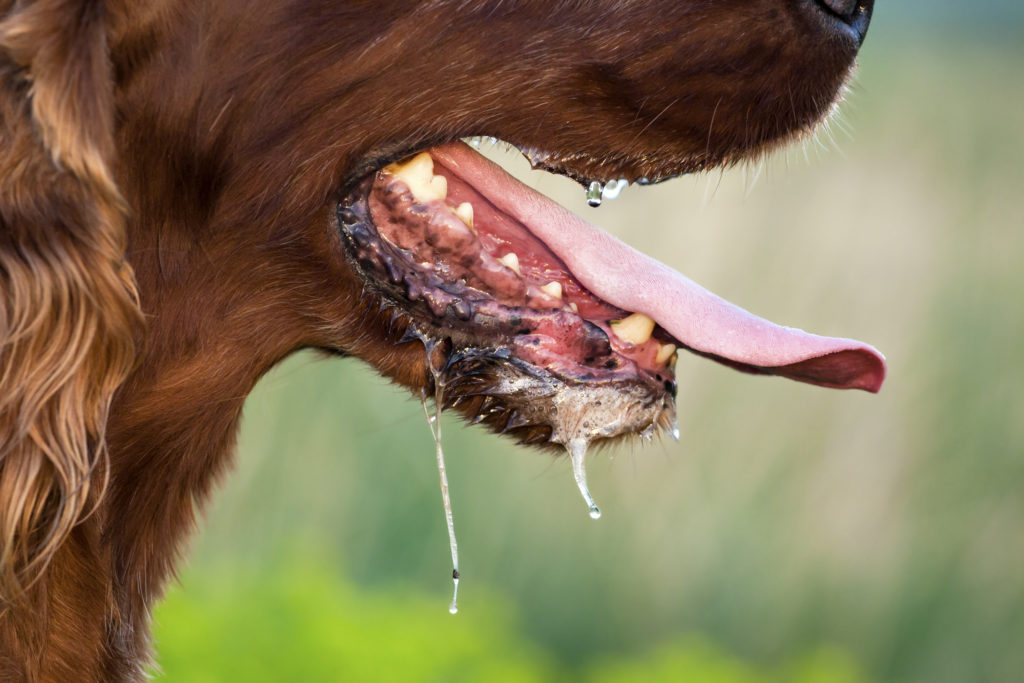 ShadyPaws Portable Pet Canopies are the solutions for well ventilated pet placement in outdoor restaurants, retreats, hotels or trips to the beach. Simply "fold and go" with a ShadyPaws anywhere…The only portable canopy on the market, offering a easy travel solution to keep dogs ventilated and shaded without being left behind!