As seen on:

The ShadyFace Universal Sunshade provides ultimate sun protection for all ages!…providing instant relief from the heat and intense sun rays.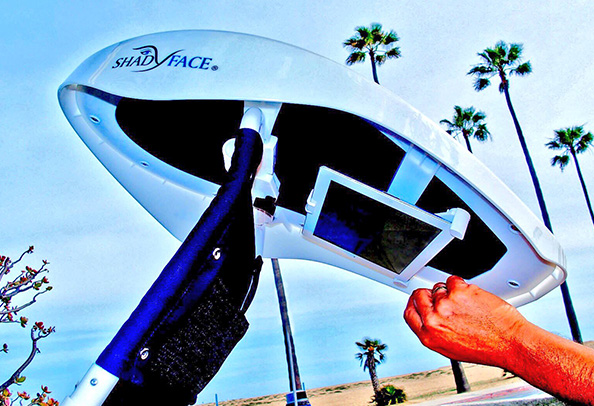 What Is ShadyFace?
ShadyFace is a SPU50+ portable technology travel canopy sun shade. It's the only patented outdoor shade protection on the market …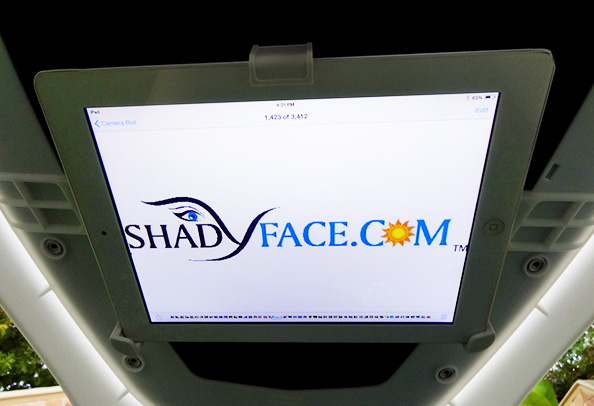 How Do I️ Use ShadyFace and Its Technology Application?
ShadyFace Portable Technology Sunshades offer …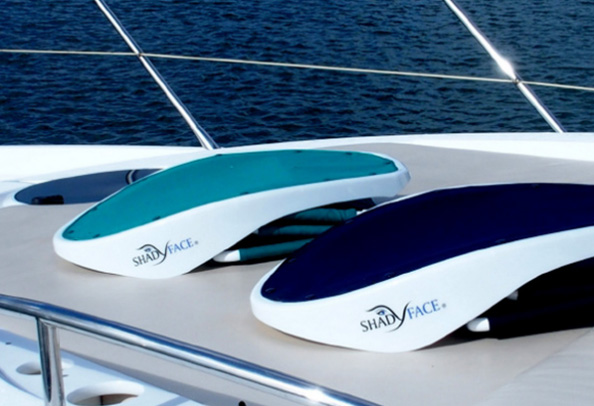 Why Should I️ Use ShadyFace?
ShadyFace SPU50+ travel canopies were designed to offer instant shade relief from the heat & intense sun rays …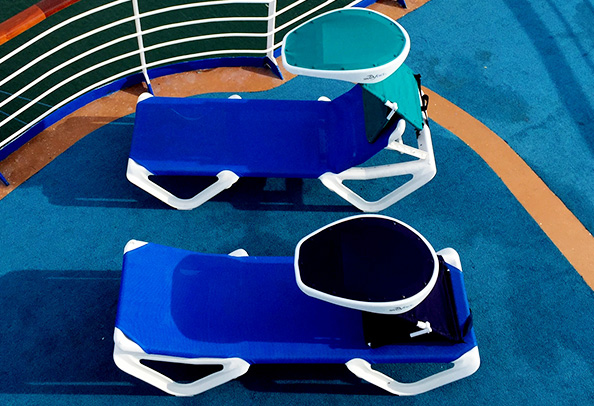 Is ShadyFace Vessel Friendly?
ShadyFace is vessel friendly. It's always suggested to use ShadyFace before noon or after 4:00pm in order to avoid …
"The difficulty of looking for shade to protect myself and read my electronics in the sun was physically impossible which led to my invention of ShadyFace"
Patricia Darquea
ShadyFace Creator

ShadyFace, Inc. CEO & Corporate Owner Patricia Darquea, honored with this certificate for operating a women owned corporation.
RAVING REVIEWS FROM OUR CUSTOMERS

"I've been using mine the last couple of weekends and its great! My son loves it too. When he's out of the water its so much easier to get him to relax and play on the ipad."

"Amazing product, great idea, portable and compact and best of all….sun protection! Got the opportunity to meet the owner and inventor of the product and what an awesome lady! Really loves what she does and stands behind her product! Check ShadyFace out!!!"

I love this product. Since I travel all the time with my German Shepard, I frequent places such as the beach and restaurants hotels and resorts where there is no shade. With the swivel canopy, it adjusts to, Ronny (my pet) when he lays next to me shaded with this product. I bought two. Gave one to my vet and she loves it for her two Pomeranian's. Great Idea. I fits in my camper since it folds flat.
I take my pet everywhere. Finding shade was always a problem. Now with this product I never worry about keeping my dog cool. The back pack is also convienient. Great idea.