ShadyFace Universal Sunshade ®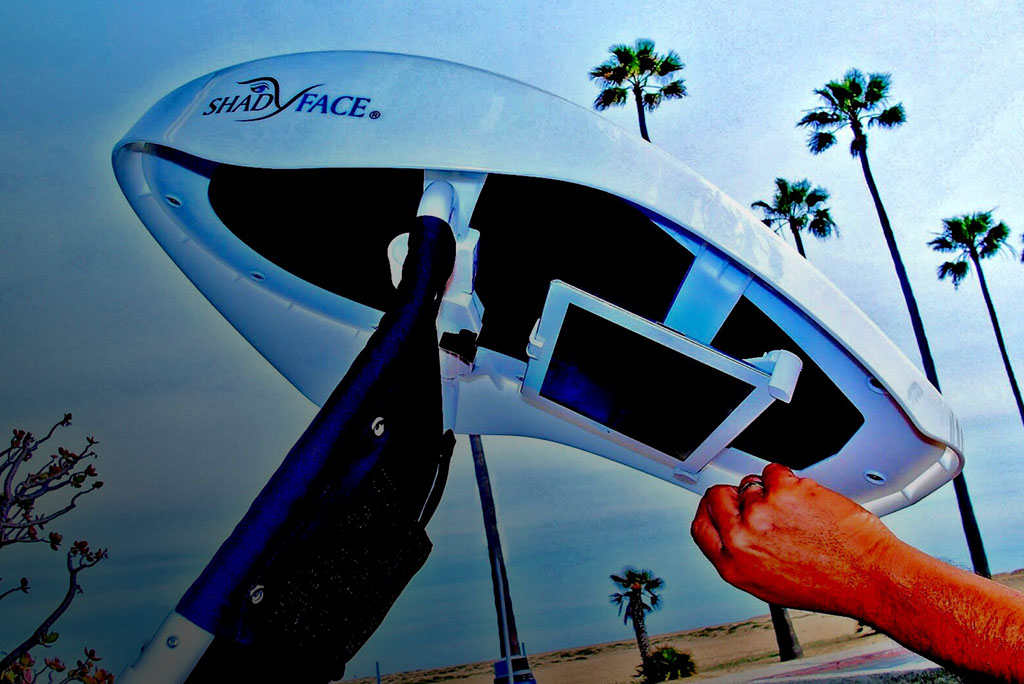 SHOP NOW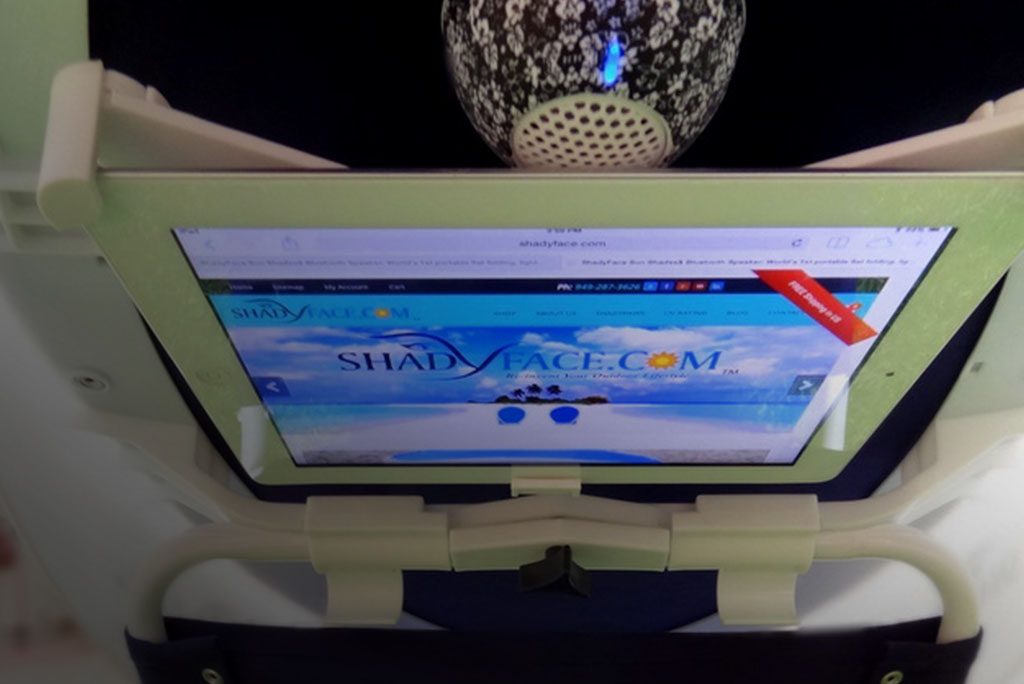 ShadyFace Sunshade offers electronic viewing without the sun penetrating the electronic screens. The ShadyFace Bluetooth Speakers are the perfect additions for movies, gaming, background music or when speaking on cell phones with the built in microphone.
SHOP NOW

ShadyFace traveling tablet & electronic media sunshades has re-created the outdoor lifestyle for a cool, shaded and protected environment when using your Apple iPad Tablets, Samsung Galaxy Tablets, Kindle Tablets or any electronic laptop and media under our "Traveling Outdoor Theaters." The perfect airline "carry-on " for jet setters who wish to have the convenience of shade when placing ShadyFace on on any lounge recliner or the ground.
Our canopies offer a "provisional patent swivel " allowing you to control the amount of shade you desire for controlled "lock – in "positioning, providing the optimum shade as needed whether at high noon or into the late afternoon creating protection throughout the sun's full rotation to the upper torso or the entire body.
Keep Cool & Sun Protected Anytime, Anywhere with ShadyFace
How to Open and Close ShadyFace Portable Technology Sunshades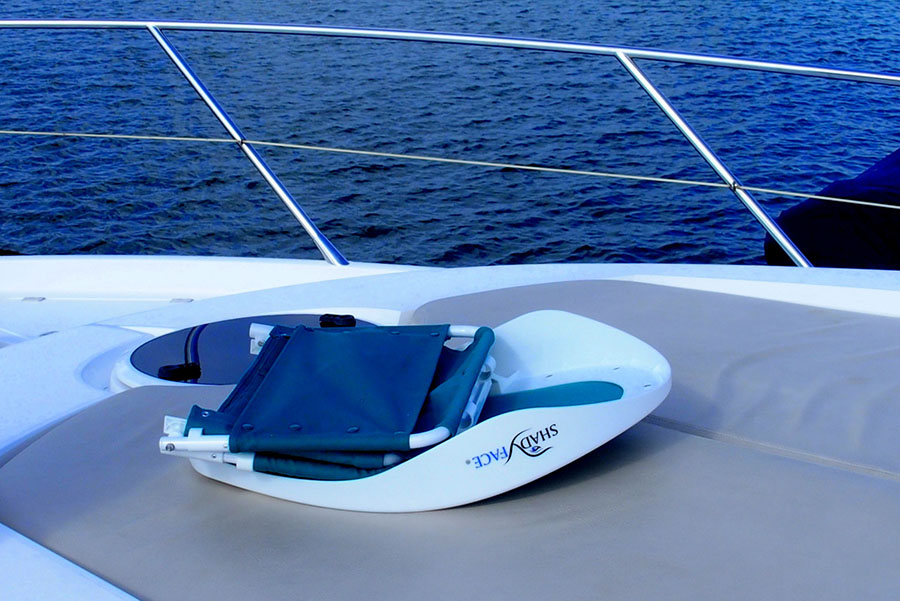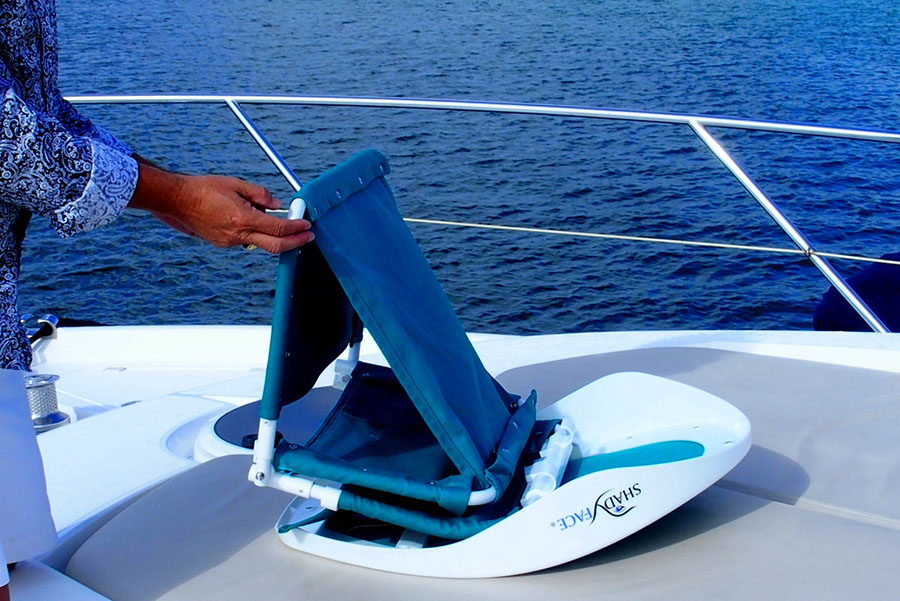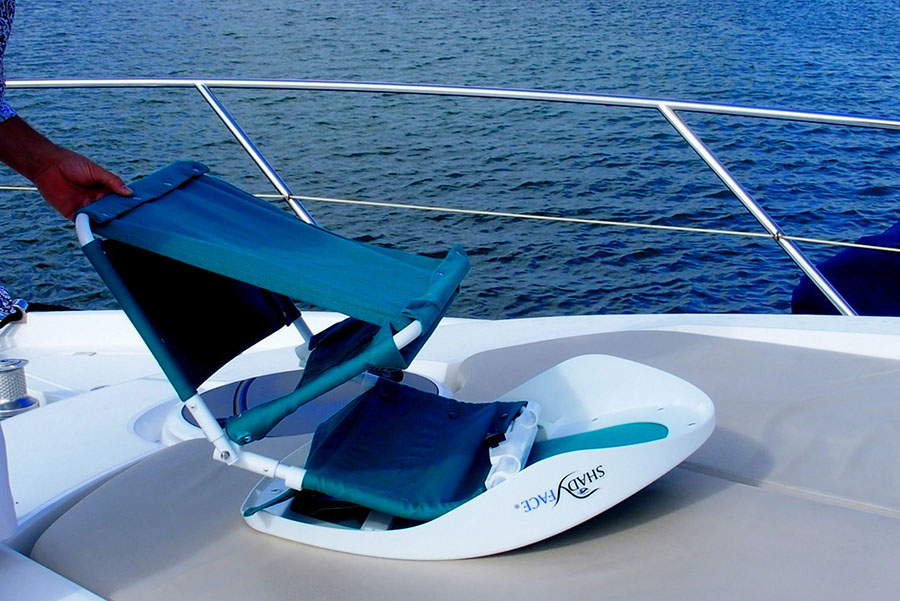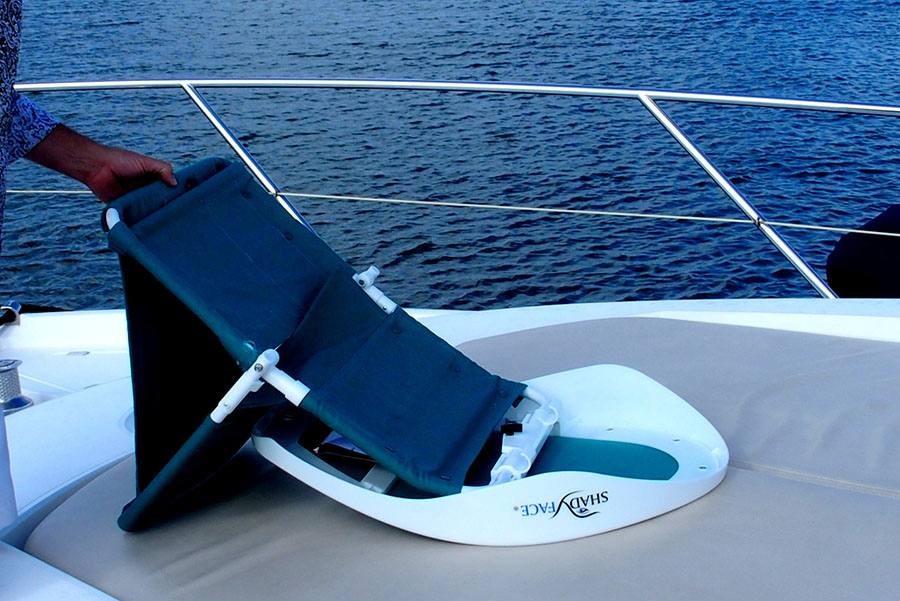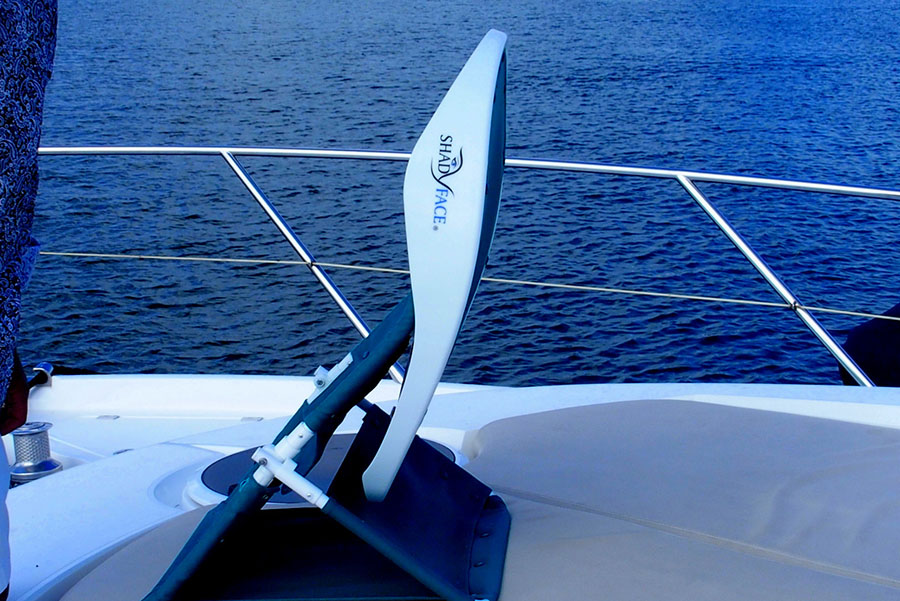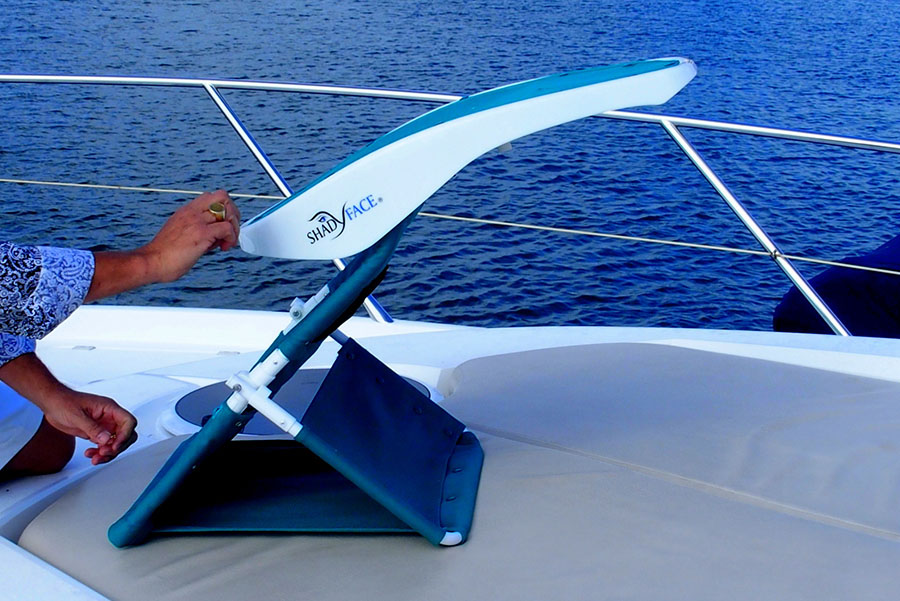 "Proud to have been featured on The Doctors Show…. "
ShadyFace,Inc. International Sun Protection Corporation