Why Should I️ Use ShadyFace?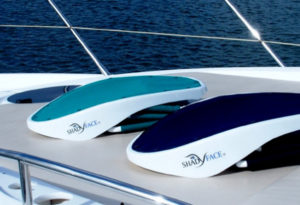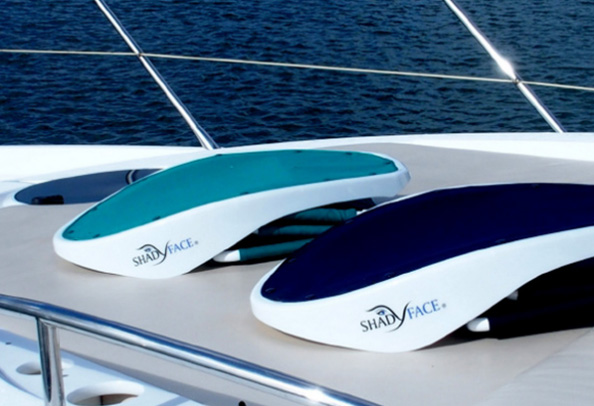 ShadyFace SPU50+ travel canopies were designed to offer instant shade relief from the heat & intense sun rays. With the patented design, ShadyFace, offers the convenience to keep electronics out of the sun and under a shaded environment. Consumers can catch up on e-mails, read e-books, stream movies or utilize learning Apps with I-Pads Nooks, Kindles, Amazon, Samsung Galaxy or Phones. Infant care, family vacations, backyard relaxation or cruise ship voyages are the perfect environment for a ShadyFace Portable Technology Travel Canopy Sunshade.
ShadyFace Sunshades patented a unique feature to self adjust shade for the upper torso or full body shade coverage. In addition, I-Pads, e-readers, e-books or phones can be viewed under the ShadyFace canopies by bringing all screens closer or further away when reading or streaming electronic screens secured via the ShadyFace Universal Tablet Holders.
A greater generation of consumers are informing themselves by taking shade protection seriously. ShadyFace, Inc. is advocating awareness by keeping consumers shaded. With the sun only becoming more dangerous, doctors are seeing a drastic spike in patients who suffer from skin discoloration, wrinkling, pigment loss and severe ailments including Melanoma. All skin types and ages will be affected in one way or another if not sun protected.
Unlike umbrellas ShadyFace Sunshades are carry-on's for large air crafts or vessels and their patented flat folding design offers portable shade protection to protect the body and your electronic multi-media technology.
Infants and children can nap or learn when relaxing under ShadyFace while listening to music or answering phone calls via the ShadyFace Bluetooth Speakers which offer a built in microphone for "hands- free" calling or when streaming Pandora or complimenting a movie with audio sound. All ShadyFace Wireless BlueTooth Speakers are sold in multiple colors and can be purchased separately on www.ShadyFace.com
Family vacations, holiday retreat's or business traveler's benefit from ShadyFace Sunshade portability and easy application when placed on recliners or the ground for cool relief. Technology entertainment or business matters can be viewed and the Internet can be streamed with this clever invention by Patricia Darquea, Founder of the ShadyFace, Inc. Corporation.
Perfect addition for infant care, family vacations, backyard relaxation or cruise ship voyages via the conveniences ShadyFace Sunshades brings to all sporting events, camping trips and outdoor lifestyle.